BBC World Business Report
30 March 2017 #Immigration #Employment #UK Immigration #Media & Entertainment #Outsourcing & Supply Chain
---
Theresa May Triggers Article 50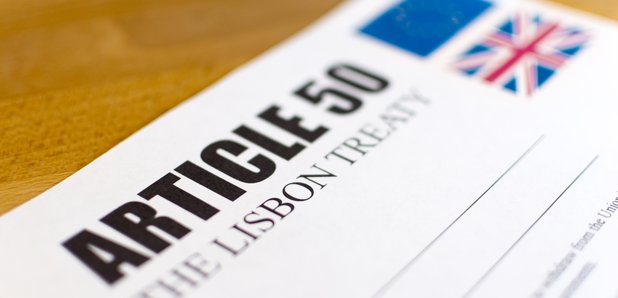 On the day that Theresa May triggered Article 50 to begin the formal process of the UK's divorce from the European Union, Mike Johnson of the BBC World Service and presenter of the BBC World Business Report interviews Clarkslegal's Chairman Michael Sippitt.
You can listen to the full programme here. To hear Michael Sippitt's interview, please start the playback at 06:00 minutes
Clarkslegal, specialist Immigration lawyers in London, Reading and throughout the Thames Valley.
For further information about this or any other Immigration matter please contact Clarkslegal's immigration team by email at immigration@clarkslegal.com by telephone 020 7539 8000 (London office), 0118 958 5321 (Reading office) or by completing the form on this page.
Disclaimer
This information is for guidance purposes only and should not be regarded as a substitute for taking legal advice. Please refer to the full General Notices on our website.